10 Steps to Obtaining a Student VISA to Ireland
10 Steps to Obtaining a Student VISA to Ireland
Studying abroad can be a life-changing experience, and Ireland is a popular destination for international students. With its rich cultural heritage and first-class educational institutions, Ireland offers a wonderful study environment. If you're considering pursuing your education in Ireland, there are several steps you'll need to go through, from VISA application to having the right health insurance.
This comprehensive guide will walk you through the checklist to getting a student VISA to Ireland. The most important thing is that everything is as straightforward as possible, and runs smoothly, so that you can focus on the fun stuff when planning your arrival!
Step One: Choose an Accredited Education Institution
Your first step, if you don't already have one in mind, is to pick an institution that is recognised by the Irish government and has the necessary accreditation for an international student. With outstanding options across the country, you're bound to find the perfect fit for you. A couple of things to keep in mind when making your choice are:
Course accreditation and offerings;
College or university reputation and location.
Cities such as Dublin, Cork and Galway are often the most popular places to study, but tend to be more expensive to live in. Popular alternatives are Waterford, Limerick, Sligo and Carlow. 
View a full list of Irish institutions HERE.
Step Two: Review VISA Requirements
Once you know exactly which course you want and at what educational institution, you need to get very familiar with the VISA application requirements, so that there are no surprises when seeking your study VISA. The Irish Immigration Service website provides all the necessary information you'll need to know. Here are some important pages to note:  
Tip: It would also be helpful to visit the Irish embassy in your home country to find out any specific information that pertains to your immigration VISA application.
Step Three: Apply for Admission to Your University or College of Choice
Now that you better understand the VISA application process and what the requirements are, you now should start the process of applying for your top choice of universities or colleges. Make sure to read up on each individual institution, as the requirements, application deadlines and processes will vary. Knowing exactly what you need in advance will inevitably save you valuable time.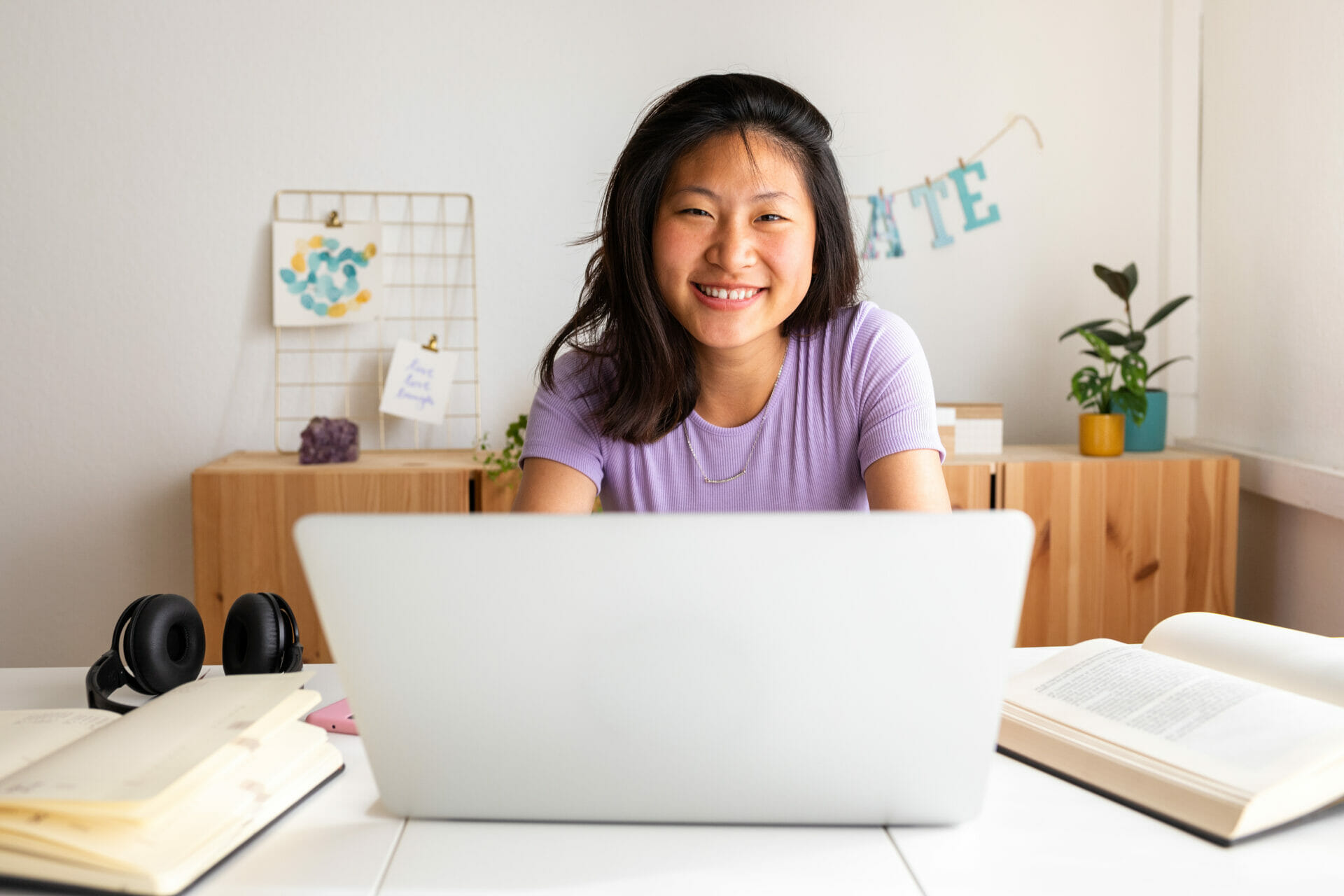 Step Four: Obtain Health Insurance Coverage
Moving abroad is a huge decision, one that we are sure you aren't taking lightly. You may be feeling apprehensive about the "what ifs". Not only is it a requirement for your VISA application, but health insurance coverage gives you the peace of mind of knowing you're safeguarded if something happens. Some of the benefits of using Halligan Insurances as your health insurance broker are:
Meets health insurance VISA requirements for Stamp 2, Stamp 2A and Stamp 1G.
Unlimited insurance cover regarding illnesses and accidents in all public hospitals.
Unlimited cover for repatriation.
Policy benefits are immediate (no waiting period).
Covers new and pre-existing medical conditions.
A digital certificate that is accepted by the immigration authorities.
Step Five: Gather Required Documents
In order to apply for a student VISA, you'll need several documents. In general, you will require the following, depending on your country of residence:
Application Form: The signed and dated form with any applicable fees.
Application Letter: This letter includes your commitment to obey the conditions of your VISA and details such as the reason you want to visit Ireland.
2 x colour passport photos dated within the past 6 months.
Copy of your current passport.
Evidence you have enrolled on a privately funded course.
Evidence accounting for any gaps in your education.
Evidence of fees paid to your college or university.
Evidence that you have the academic ability to partake in the course (grade history etc).
Proof of English language proficiency (e.g., IELTS or TOEFL scores).
Evidence of Finances. Proof that you have sufficient funds to support your stay. More information on student finances can be found HERE.
Proof of private medical insurance. If you have a question on this, give our team at Halligan Insurances a call on 01 879 7100
Previous VISA Refusals. You must disclose if you have previously applied and were refused entry into Ireland.
Summary of Finances. Fill out THIS FORM.
Step Six: Submit an Online Application
In order to apply for a student VISA online, you need to create an account on the INIS website and fill out the application form.
Step Seven: Schedule an Appointment & Attend the VISA Interview
Attend the VISA interview on the designated date. Be prepared by arranging your papers clearly and providing assured responses to questions. Your educational background, career objectives, financial situation, and intent to return home after completing your studies may be topics covered by the interviewer.
Step Eight: Pay the VISA Application Fee
During the VISA interview, you will be required to pay the VISA application fee. Have the funds ready, and keep the receipt as proof of payment.
Step Nine: Await VISA Decision
VISA processing could take a few weeks after the interview and submission of all necessary paperwork. It is best to not book any flights just yet. Hold off until you receive confirmation that they have approved your VISA.
Step Ten: Pack Your Bags and Notebooks!
Once your VISA application is approved, the Irish embassy or consulate will notify you. Make sure you look over your VISA carefully, checking details such as the VISA type, duration, and any other details that match your intended study plans.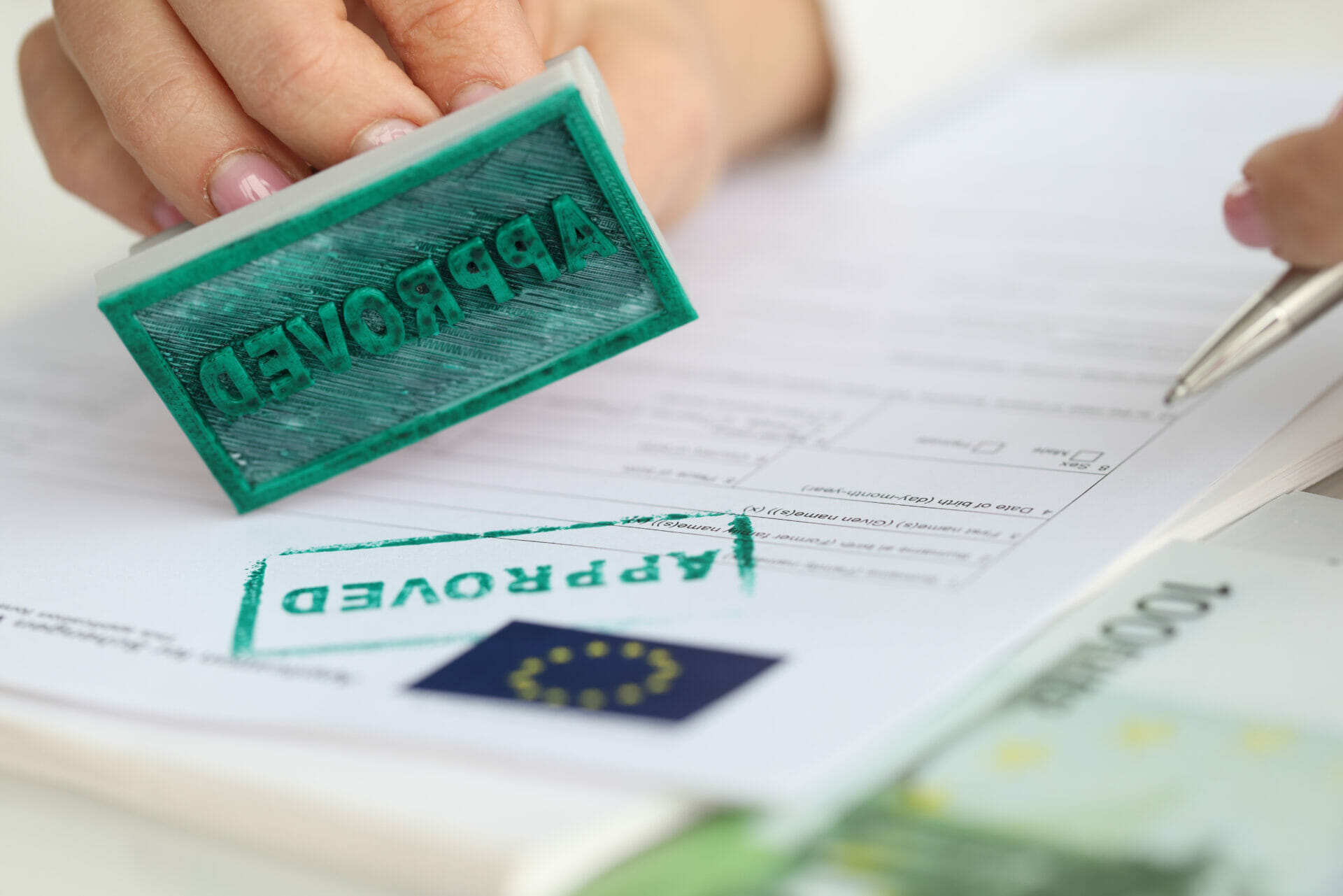 Let Halligan Insurance Make The Process Easier
So, why choose Halligan Insurance when purchasing  your Non-EEA Student Health Insurance?
Peace of Mind: With the right guidance and insurance, you can travel and study abroad in Ireland with the confidence that you are covered and are aware of what to do in the event of a problem.
Broad Range of Benefits: The policy includes access to an Online Doctor, Health Assistance App, 24/7 NurseLine and an International Student Advice Line.
Industry Experience: We have over 30 years experience in providing Insurance Products and Services.
About Halligan Insurance
30+ years industry experience
Experts in tailor-made group schemes at competitive prices
Proud Irish-owned Insurance Brokerage in Ireland
Providing First Class Professional Service to 70,000+ Trade Union, Association and Affinity Group members across a wide range of group scheme insurance products
Your Next Steps
https://halligan.ie/wp-content/uploads/2023/09/50699956_view-from-the-back-on-three-high-school-students-with-backpacks.jpg
1281
1920
Gerard Halligan
https://halligan.ie/wp-content/uploads/2015/05/halligan_logo-300x103.png
Gerard Halligan
2023-09-25 12:00:35
2023-09-30 22:31:24
10 Steps to Obtaining a Student VISA to Ireland